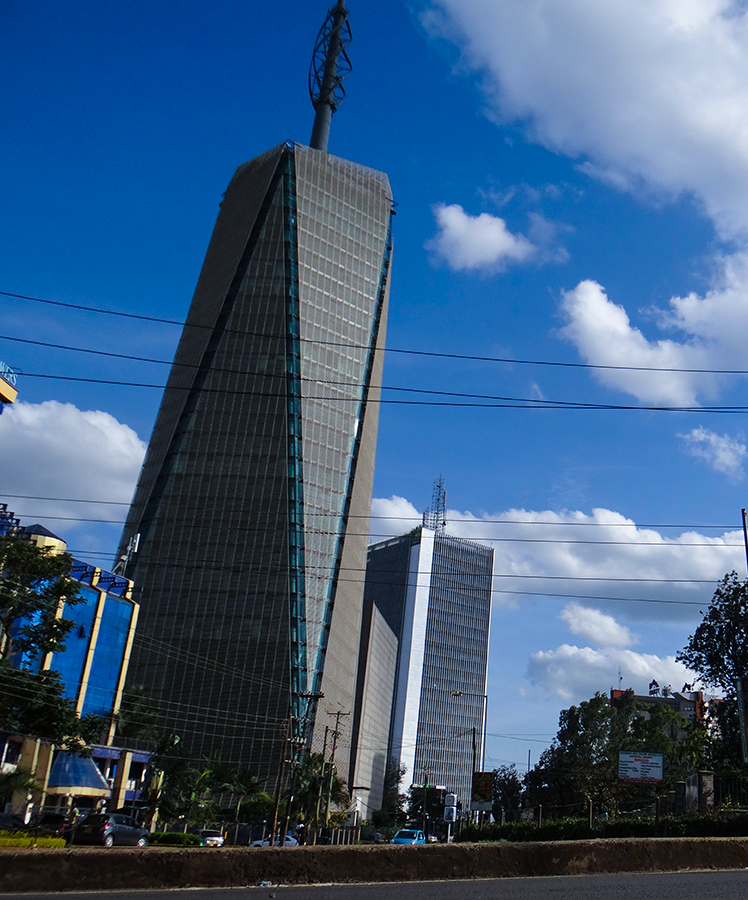 G. N. Kihungi & Co. Advocates was founded on the idea that there is room for a legal services provider who works with you to help you achieve your goals.
The aim behind our firm is to be proactive. This means that once you have sat down with our team and you have outlined your vision of where you want to go, we work to ensure you get there from a legal perspective we do not wait for you to hit stumbling blocks and then come to us for solutions, rather we work to prepare for and remove these in advance.
We understand that the work in front us represents lives. Your life and the lives of the people in your care. If you are restructuring your company, you are trying to improve your life and the lives of your employees. If you are processing a title deed you are securing your future. To us, it is never paper work, but, life work.
We take a genuine interest in our clients, understand their objectives and provide innovative legal solutions with dedication to quality customer service.
Why choose G.N.Kihungi & Co. Advocates
We seek to make a difference in every transaction and go the extra mile to meet and exceed our client's expectations by delivering uncompromised and personalized legal services to all our clients.
TESTIMONIAL
We Are Trusted, see What They Say About Us
It is hard to find a lawyer in Nairobi who is both fairly priced and responsive to your needs. I am happy to say I have found one in G. N. Kihungi & Co. Advocates. They listen to your issues patiently and then offer you a wide range of solutions – some involve the firm not making a penny off you! Amazing service.
Grace is my attorney and trusted adviser. Her firm G.N. Kihungi & Co. Advocates demonstrated utmost professionalism during a land sale issue.
A track record of success
Our procedures and processes are geared towards efficiency and accuracy in execution of matters en - trusted to us by our clients.
Call us! We are available.