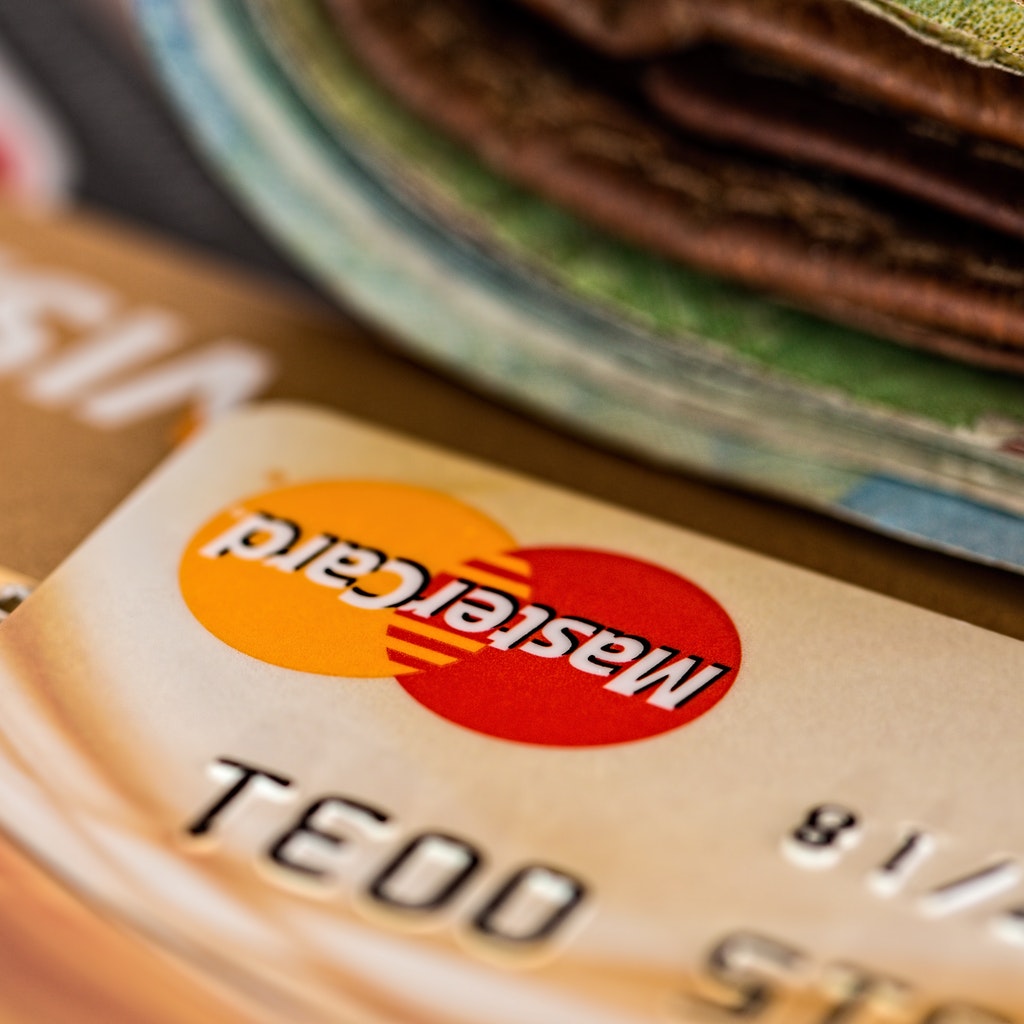 Our team has over 10 years' experience advising in this area and representing various commercial banks in the country in drafting of loan agreements, perfection of security, loan redemption as well as multi level lending of a wide portfolio ranging from Kshs 500,000 to EUR 3.2 Million.
We have acted for a Borrower in an International trade finance transaction with a value of US $ 2 Million, involving reviews of and advising on all the loan agreements and security structure and documentation.
We also act for a few corporations in the business of micro lending using mobile technology platform.
The banking and financial sector in the country is fast growing and with this, certain legal relations are created between banks and their customers. Debt financing continues to be an important factor in property ownership, investments, business and economic growth. Commercial banks and financial institutions operate in a competitive market, each striving to meet its customers' needs within the shortest time possible. The role of the external lawyers is therefore to add value in the bank client relationship.
At G.N. Kihungi And Company Advocates, we partner with commercial banks and financial institutions in service delivery to their customers. We offer timely and specialized legal services in preparation and review of various banking security documents as well as perfection of security including but not limited to Charges, Debentures, Loan Agreements, Chattels Mortgages, Asset Finance Agreements and other forms of Banking security documents. We also offer advisory services to the banks, financial institutions and business establishments on various aspects of the law relating to banking and finance.
Have a banking legal issue that we can help you with?