Intellectual Property Law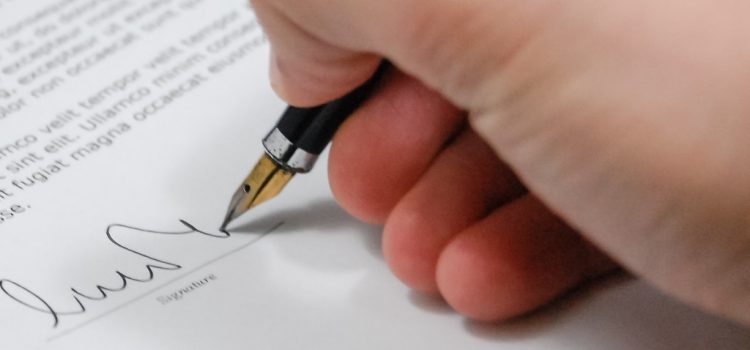 We have help in set up of an international clothing brand in Kenya as well as obtained investors' permit for the shareholders
We have obtained work permit for expatriate employees of our foreign international clients.
This may be in the form of brand names, slogans, inventions and innovations. The Firm advises clients on all aspects of intellectual property including but not limited to registration, assignment, renewal and protection of rights arising from trademarks, industrial designs, patents, copyright, utility models, trade secrets and plant breeders' rights.
We advise our clients on all aspects of Intellectual Property and ensure protection of our clients' Intellectual Property rights through registration under the relevant systems of registration. We also prepare agreements for licensing, transfer and protection of Intellectual Property rights as may be required by our clients from time to time.
Have a copyright legal issue that we can help you with?