Employment and Labour Law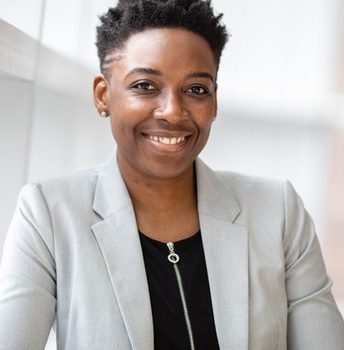 We have help in set up of an international clothing brand in Kenya as well as obtained investors' permit for the shareholders.
We have obtained work permit for expatriate employees of our foreign international clients.
Human capital is an important resource in the business world and as such employment laws and regulations are relevant to many business establishments. We aspire to help our clients achieve good labour relations within their organization by advising them on various aspects of the Kenyan labour laws. We offer advice to our clients on employment and contract laws and other laws that define and regulate employer-employee relationships.
We prepare and/or review our clients' Human Resource Manuals, employment contracts, consultancy contracts, terms of engagement, disciplinary procedures and dismissal. For our foreign clients, we offer legal advisory services on immigration matters, obtain work permits for investors and expatriate employees as well as dependants passes for their spouses and children.
Have an employment legal issue that we can help you with?